Serenity Vibration Healing Certification Class
A Serenity Vibration Healing® (SVH) Level 1 Certification class is for you if you want help tapping into your highest potential, and the chance to explore what a personal growth practice could look like for you.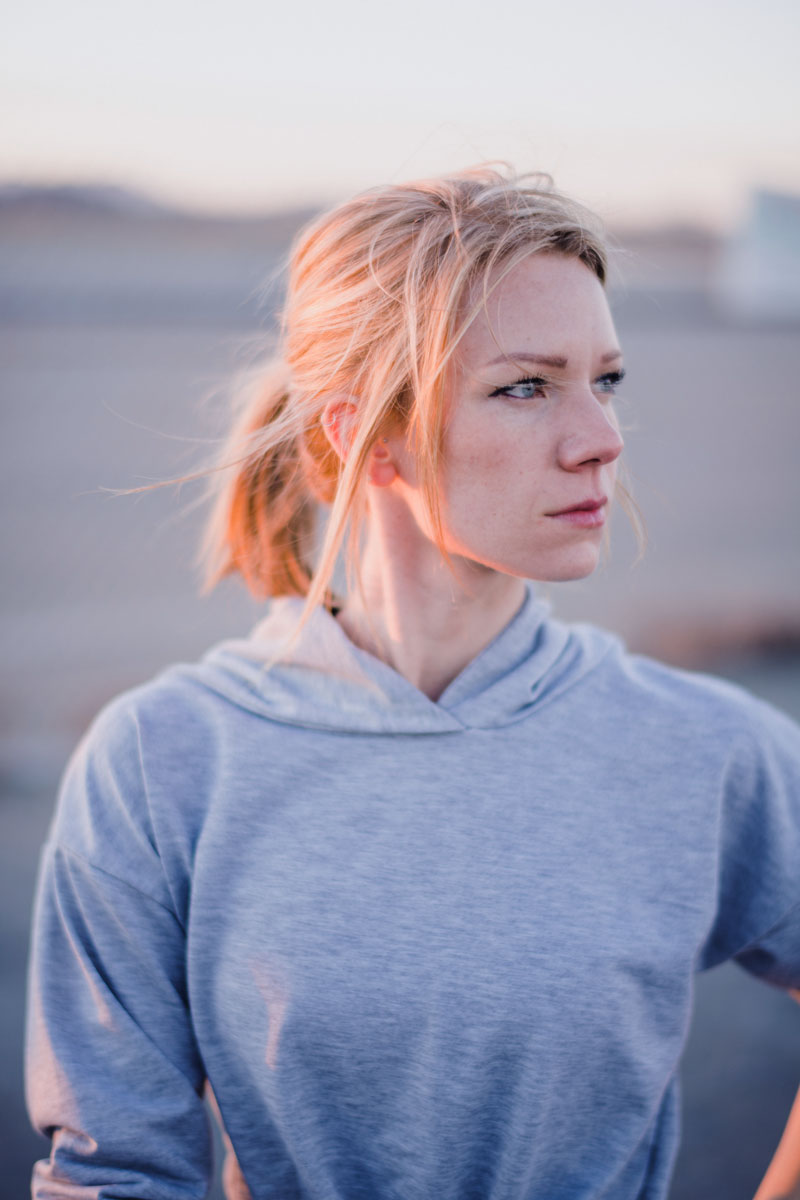 If it's time for you to step up and fully develop your innate gifts for your own well-being.
Maybe even set up a personal growth practice to help others.
Or, you've been thinking about adding a modality to your current personal growth or coaching practice that will easily work with what you're already offering.
Whether it's a form of energy psychology like EFT or a form of chakra or energy balancing or even massage and yoga classes.
Learning a new, cutting edge modality or energy technique is what gets you excited…and you know what we mean by that 🙂
Especially, if you've been sensing…even knowing…or hearing that there is more to the healing arts and energy work than you thought, and you want to know what it's all about.
If there's a nudge within you to fulfill a higher purpose in your life or with your family, your community or in the world….and know you're making a difference.
Or, you yearn to excel beyond your current capabilities, so that you no longer have to put up with anything less than your ideal life.
And, it's really important for you to see yourself empowered and feel that way and hear the strength in your voice, too.
Then an SVH class may be what you're looking for.
Feel familiar…or sound intriguing? We always support you to honor yourself no matter what.
As a self-empowerment tool, SVH classes allow you to receive the support and the energy you want for any goal or stressful issue that you focus on.
All the normal stuff in life that can lead to stress. The hit list – relationships, health, and finances and more are game.
Simply put, in an SVH class, you'll learn how to neutralize negative self-talk and quiet the mind chatter.
So you gain clarity and focus that help you make better choices and decisions.
And, activate your innate gifts easily and effortlessly.
To awaken to the truth of who you are that makes everything in life easier, because your energy is stable and no longer scattered.
Lastly, you like the idea of walking away from a class that gives you a technique that you can use over and over for yourself and loved ones.
Or maybe even better, certifies you as a Serenity Vibration Healing® Practitioner, which allows you to use the Serenity Tools with clients as well.
That way, you can actually pursue a career helping people on your terms and make some moola if that appeals to you.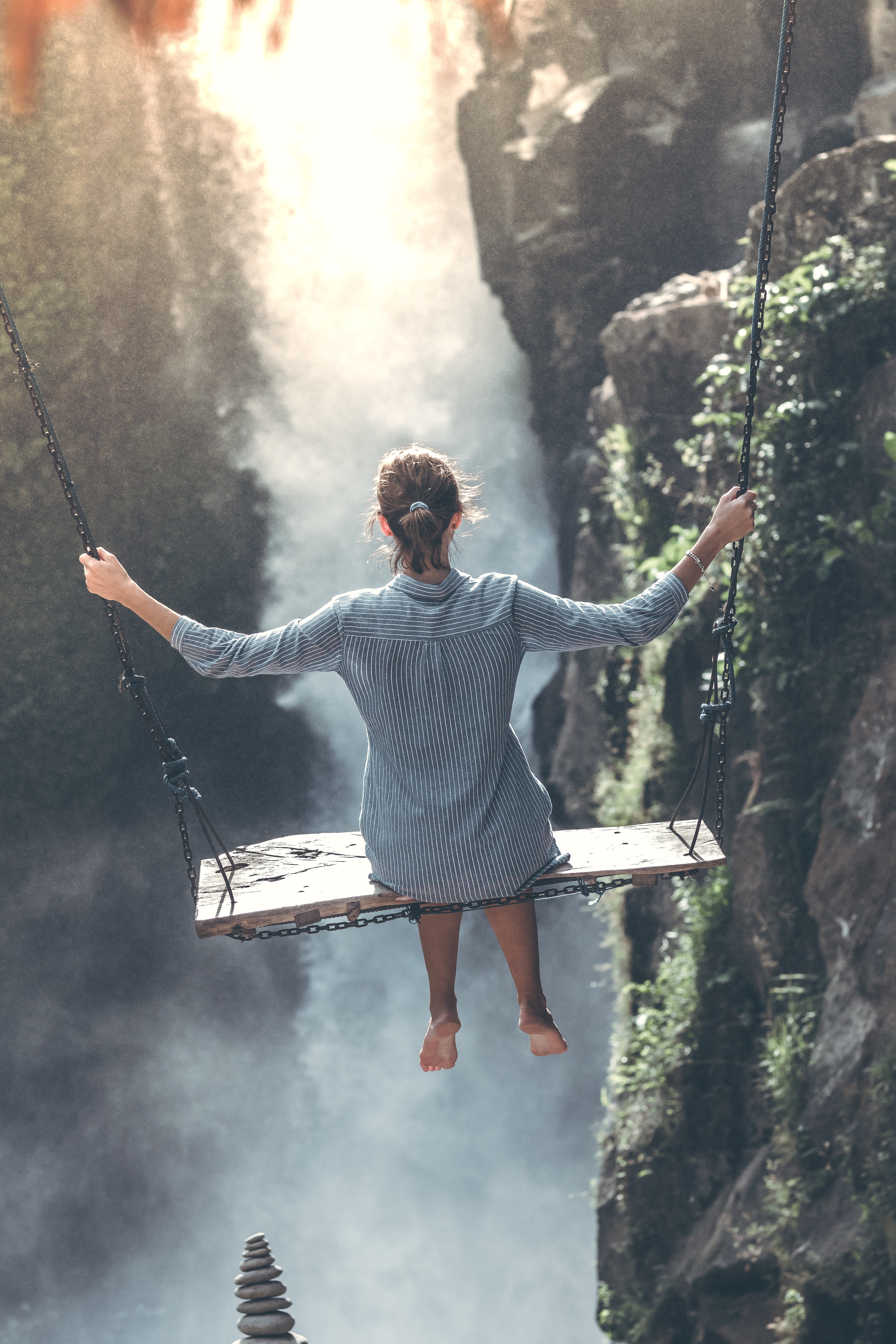 Here's what's included in your Serenity Vibration Healing® Level 1 Certification class that typically takes place over a 6 week period: 
Individual or
Small Group Classes
Individual or small group classes (your choice) held weekly for a minimum of 2 hours each that give you the space and time to integrate the material you're learning.
Classes by Phone
or Zoom Video
Each class is conducted by phone or video, using zoom. Your choice of how you want to participate, because we want you to be comfortable and come as you are.
The classes are recorded in case something comes up and you just can't make it for a live class, because we know it can happen to any of us. If you miss a group class, simply listen to the class recording and arrange for a 15-20 minute mentoring session for a very small fee, because that honors both of us. It's that easy. Unless, of course, you're enrolled in a private class, then we can reschedule the class with you.
Classes Rich With Content
Each class is filled with rich content that comes from the beautiful, bound soft copy book that you will receive, which is only available to students who take the class. No kidding. You will not find it on the internet. The book is a great resource that you can return to later as a reminder of what you learned.
Self-study work that you'll be eager to do that includes simple exercises and handouts that help you apply what you're learning in class, play with the Serenity Tools and get really good at using them. So they become second nature.
Unlimited email access for brief check-ins, because your questions and concerns are important. We want you to have the support you need if something comes up in the wee hours and you want to off load it in email. We're not saying we'll answer you in the wee hours, but feel free to use email for your burning questions and we'll address them privately or in class, if appropriate.
Signed Certificate
of Completion
And, the grand finale, a certificate of completion signed by your teacher (us) and the founder of Serenity Vibration Healing® Level 1 that gives you exclusive complimentary benefits like the option of being listed as a practitioner on the SVH main website, invitations to private group sessions with other SVH practitioners worldwide, access to Serenity Tools beyond your level of certification, offers to travel internationally and play with us, and so much more.
Ready to go and want to know the upcoming class schedule or have a few questions?